The elite service experience we provide is client focused and therefore the homes we procure for our clients is based on where our clients want to be geographically. We take great pride in representing the finest luxury properties in Southern California and would be honored to offer them for your consideration or provide elite representation in bringing you to your new home. Our team is fully prepared to furnish you with all the necessary information, schedule property tours, and provide expert insights into the current real estate market.
LUXURY REAL ESTATE IN SOUTHERN CALIFORNIA
Fullerton – Brea – Orange – Anaheim Hills – Yorba Linda – Placentia – Whittier – La Habra
Known for its bustling tourist culture, lively communities, and wide range of shopping and restaurant experiences, North Orange County is a worthy region to explore and to live in. Find an acclaimed combination of theme park fun, famed food culture, and award-winning education institutions, all within one of the most prominent places in Southern California's history.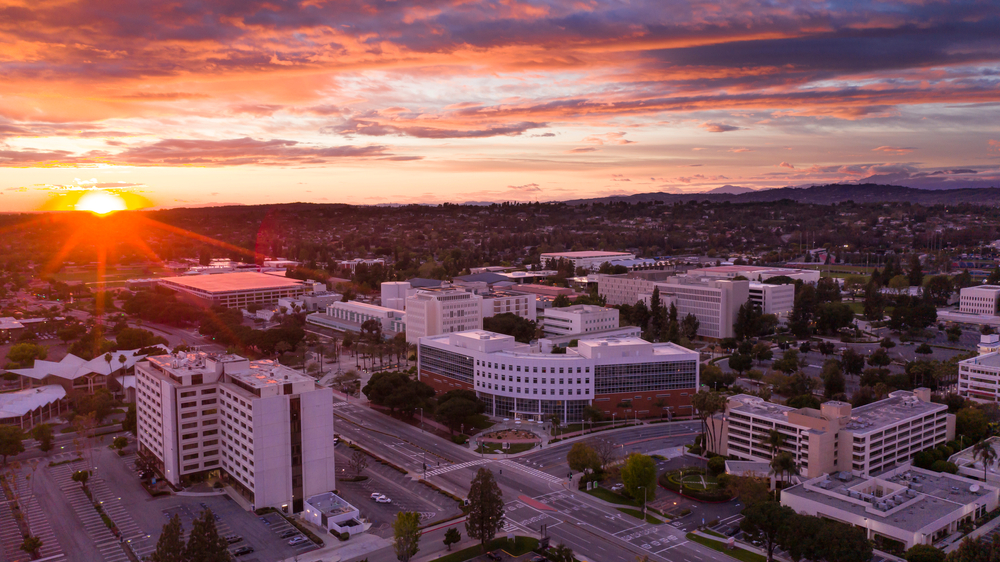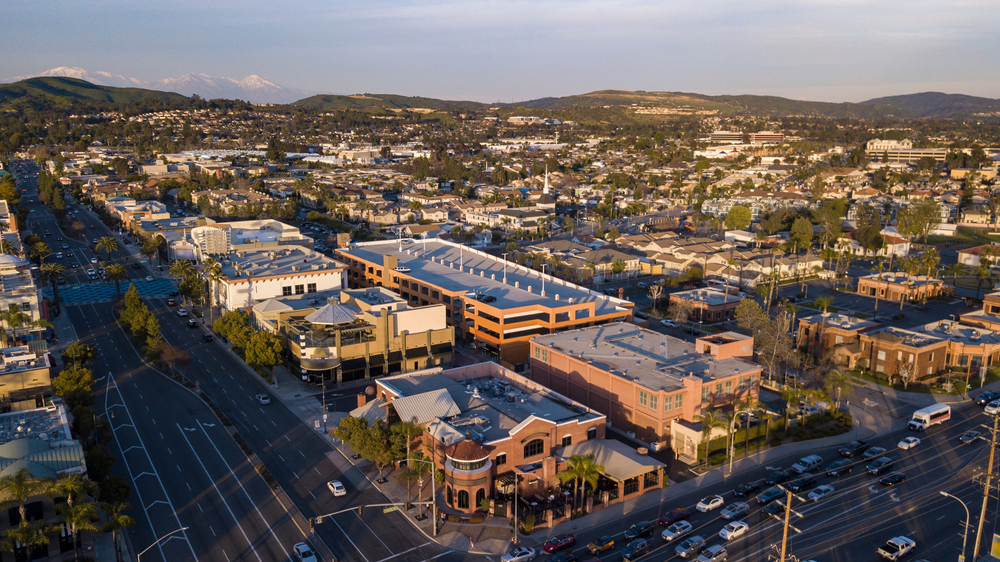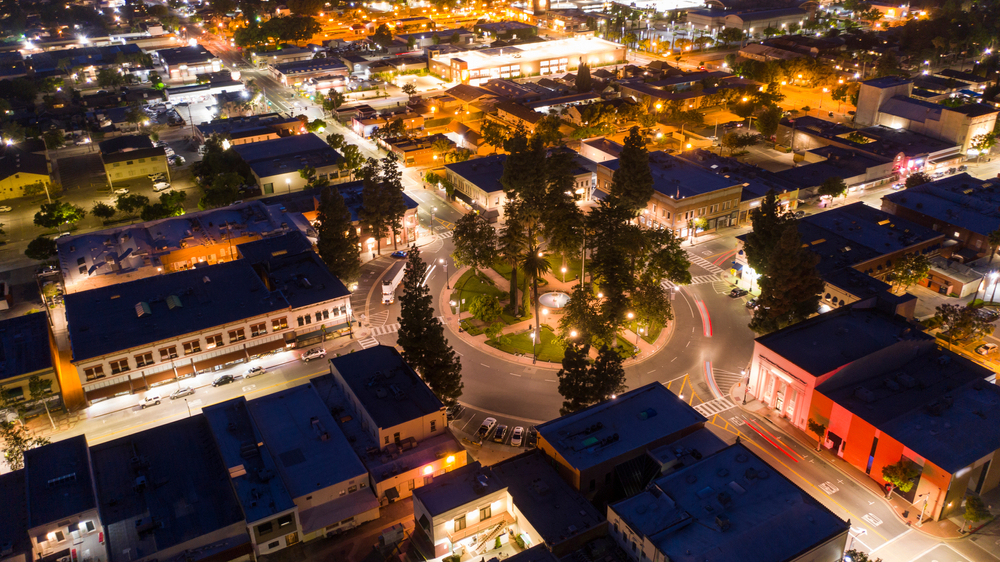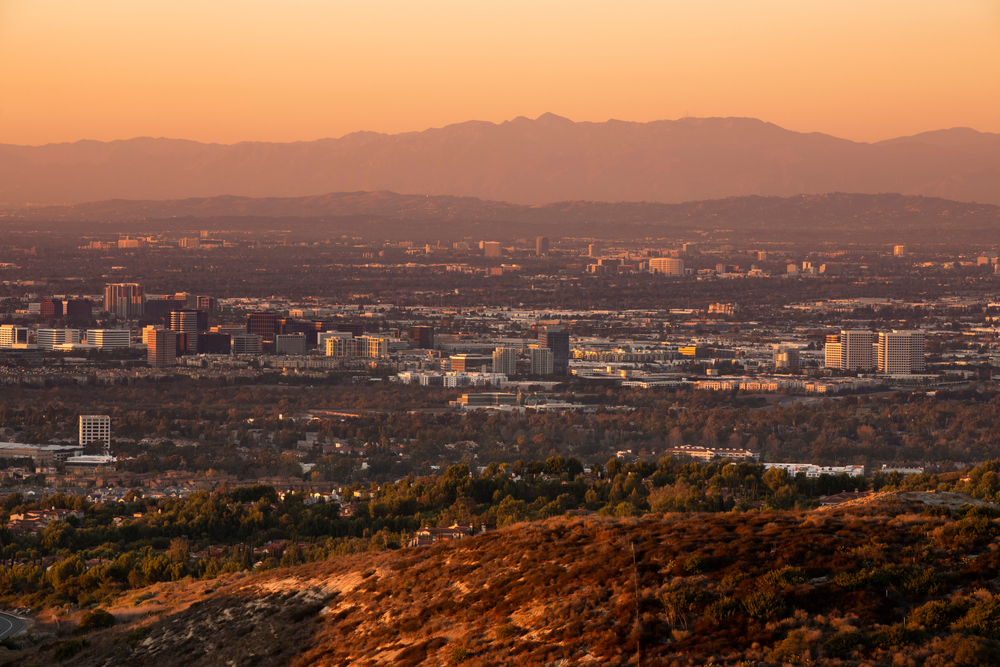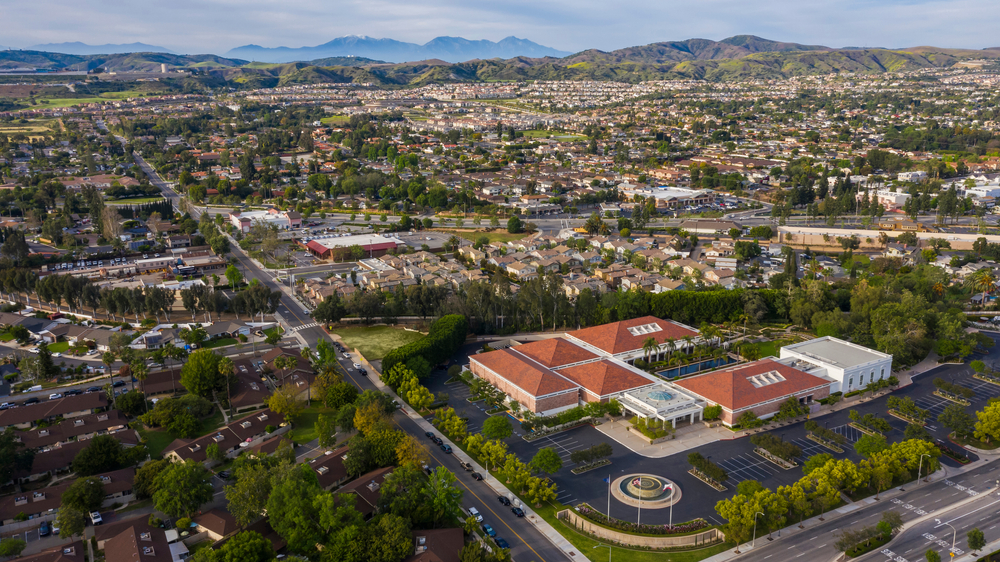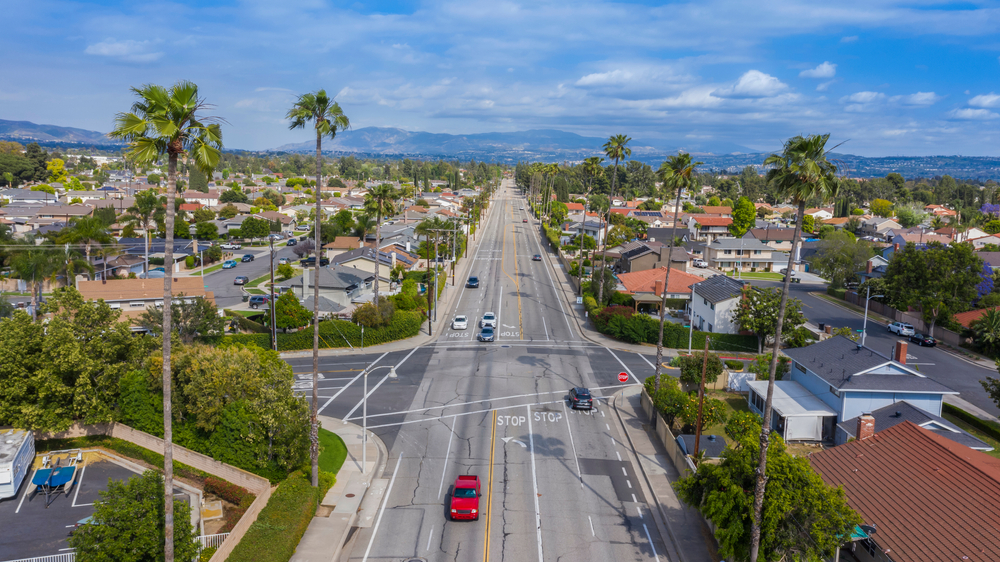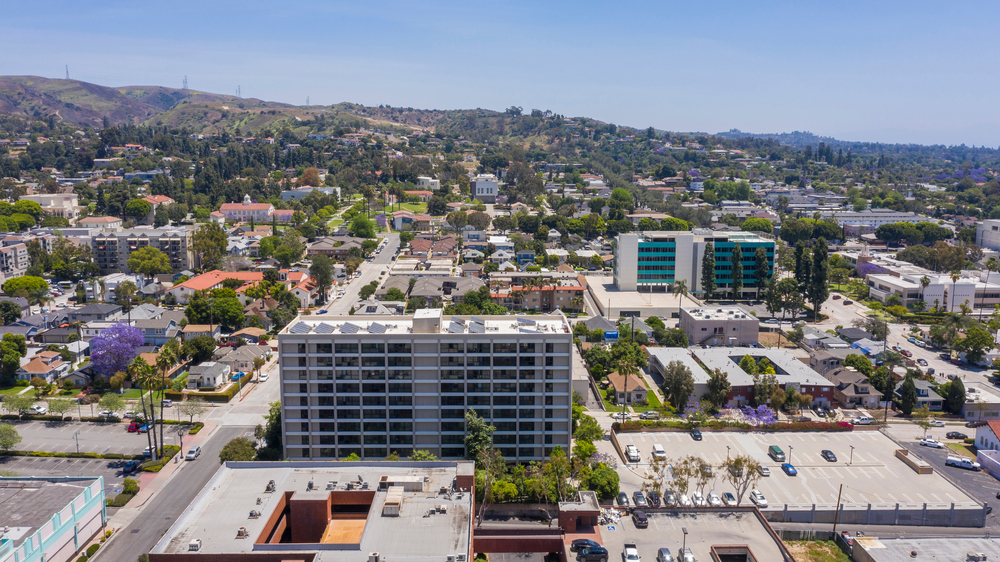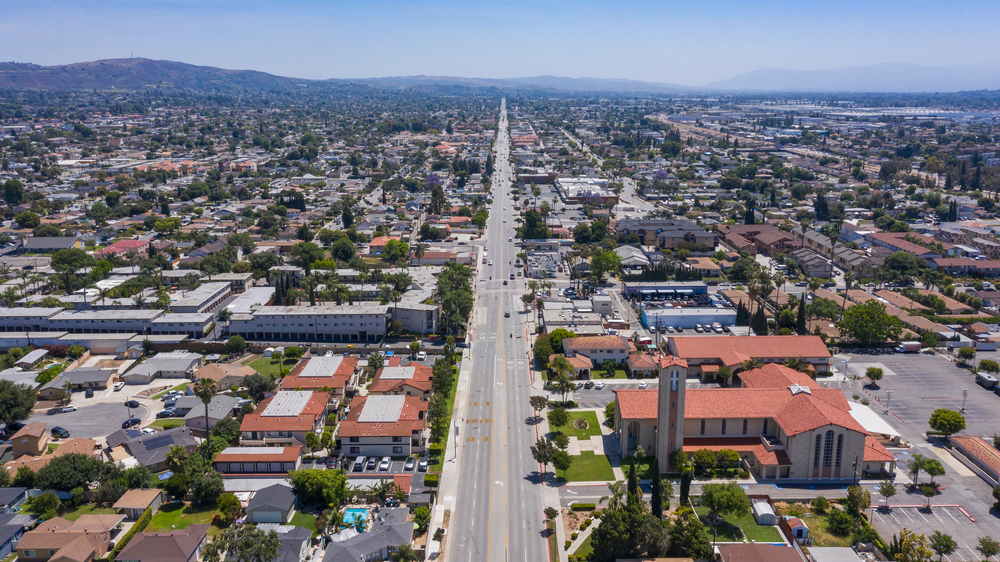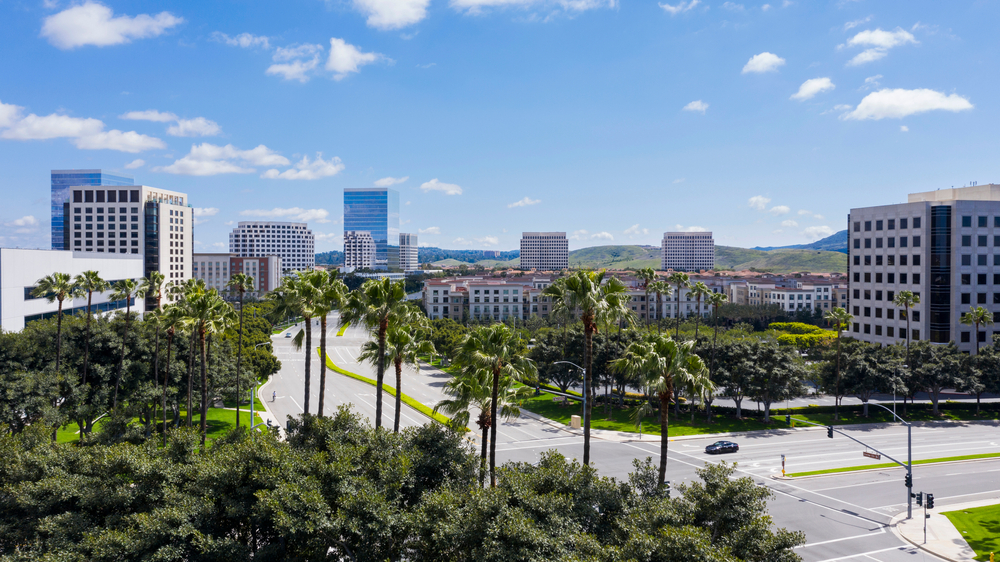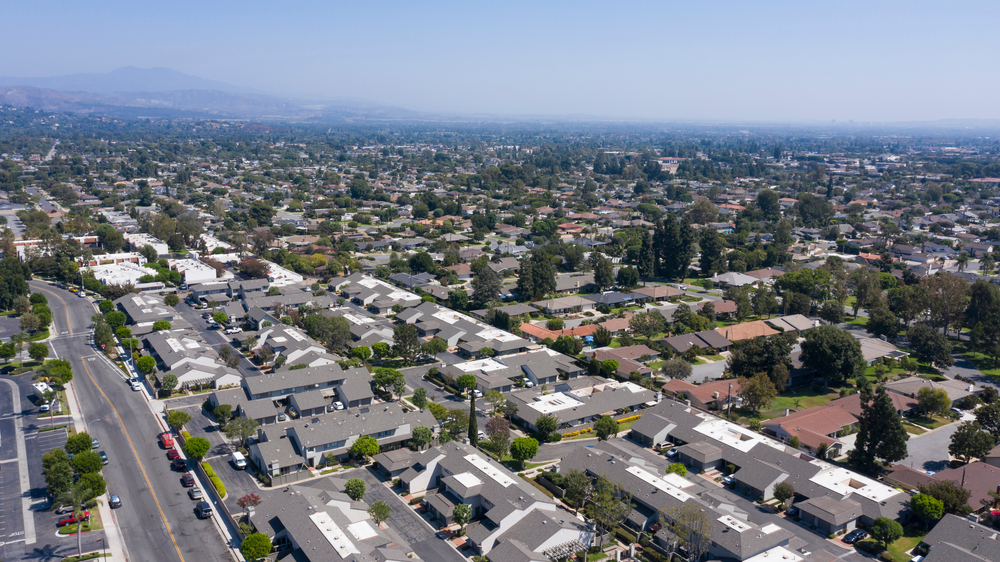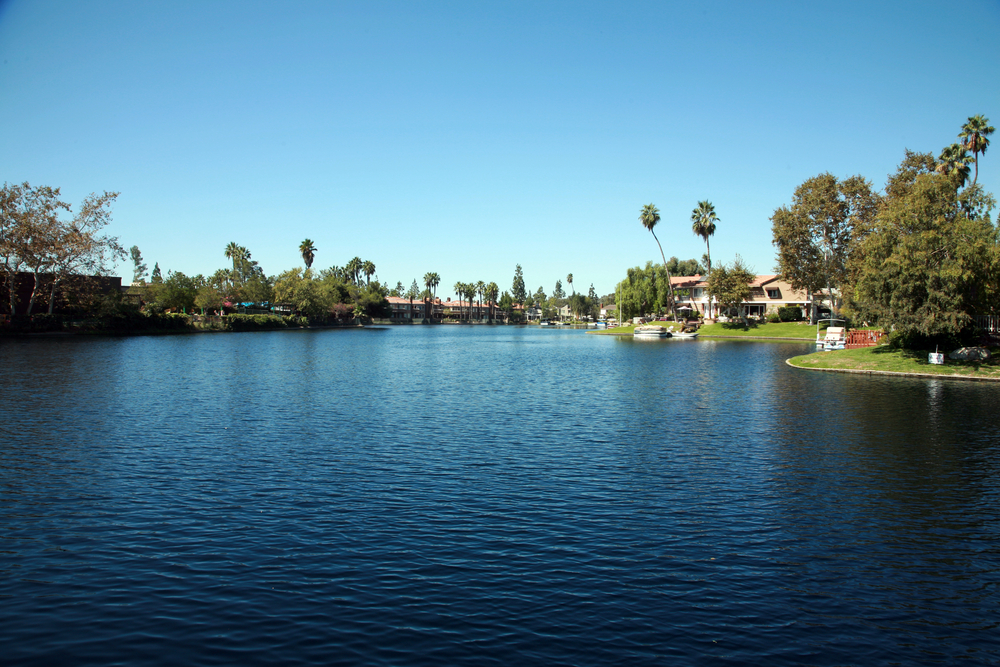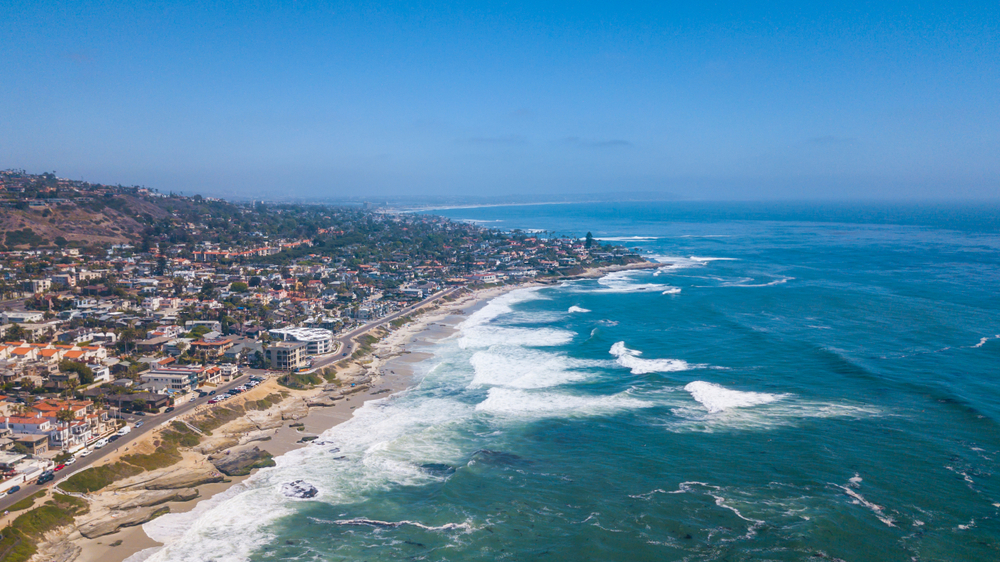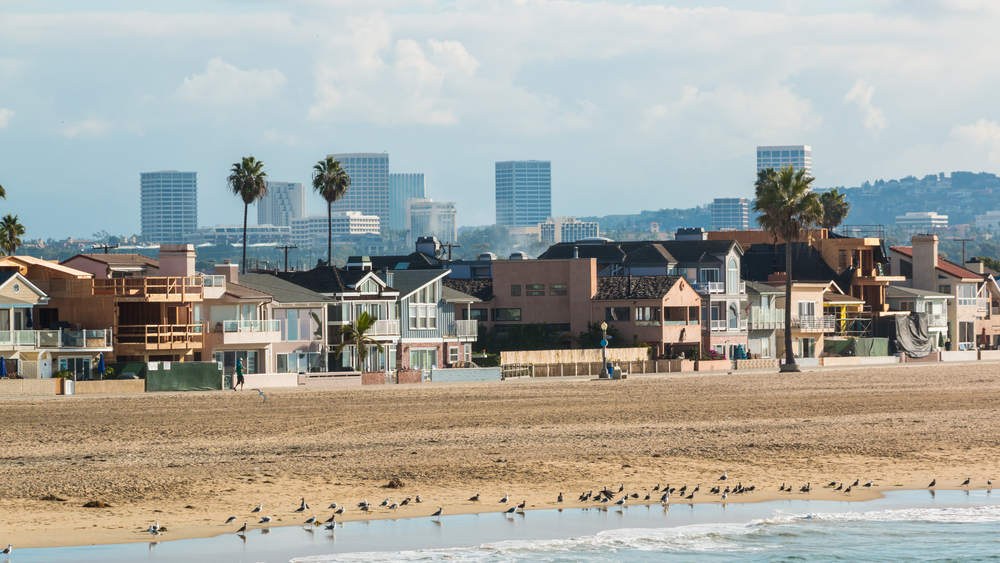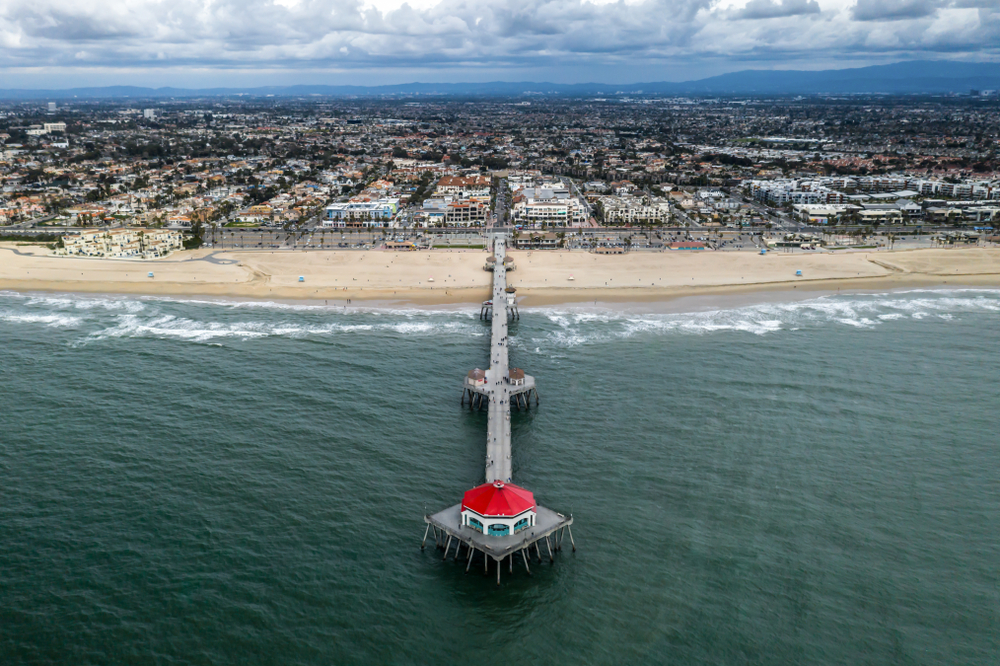 Irvine – Tustin – Lake Forest – Laguna – Newport Beach – Huntington Beach
With an appealing proximity to sunny beaches, surf-worthy waves, amazing golf courses, arts and entertainment, and so much more, South Orange County is peak Southern California. Picturesque and in a league of its own, this region brings together the best of outdoor excursion and urban living, while celebrating its work just as much as its leisure.
Corona – Eastvale – Canyon Lake – Riverside – Fontana
Coined as the Inland Empire, Riverside County is east of Los Angeles and Orange County and situated just below San Bernardino. Riverside County has been a growing cultural and recreational hub for its residents over the years, where sprawling suburban communities, abundant retail and dining, and beautiful trails and mountains make up this region. The area also serves as the gateway to Palm Springs, the Coachella Valley, and Joshua Tree National Park.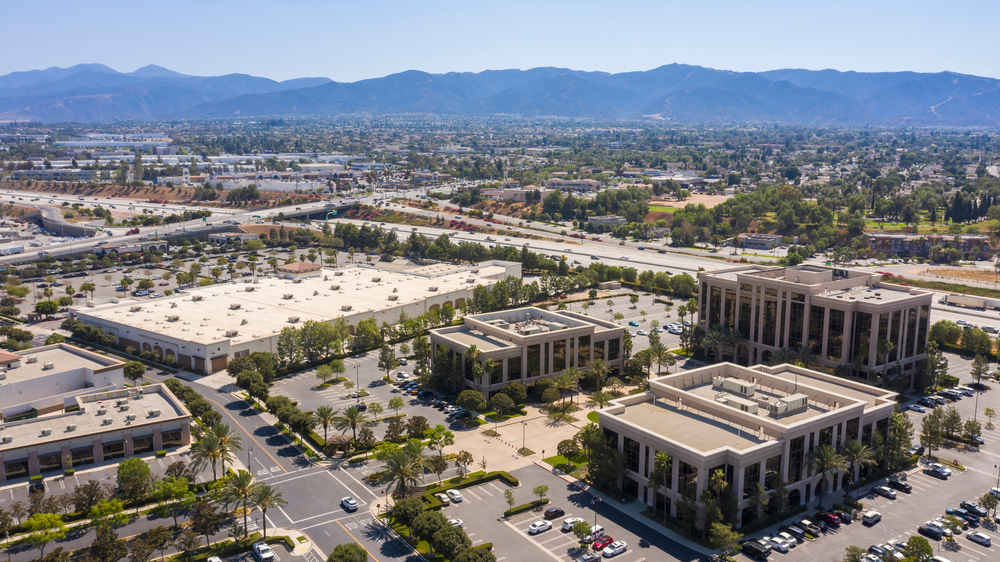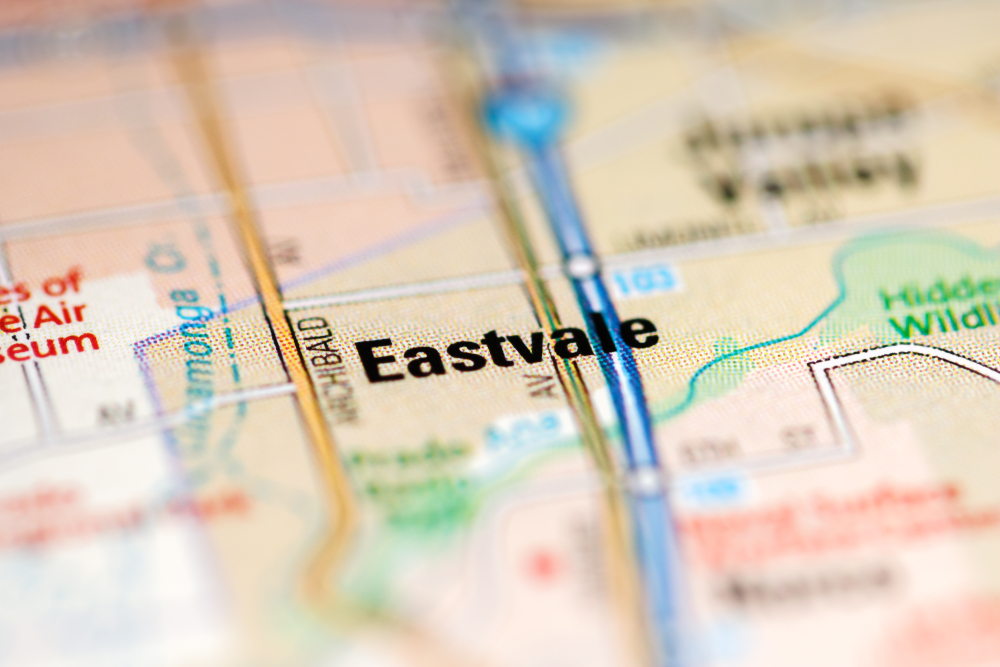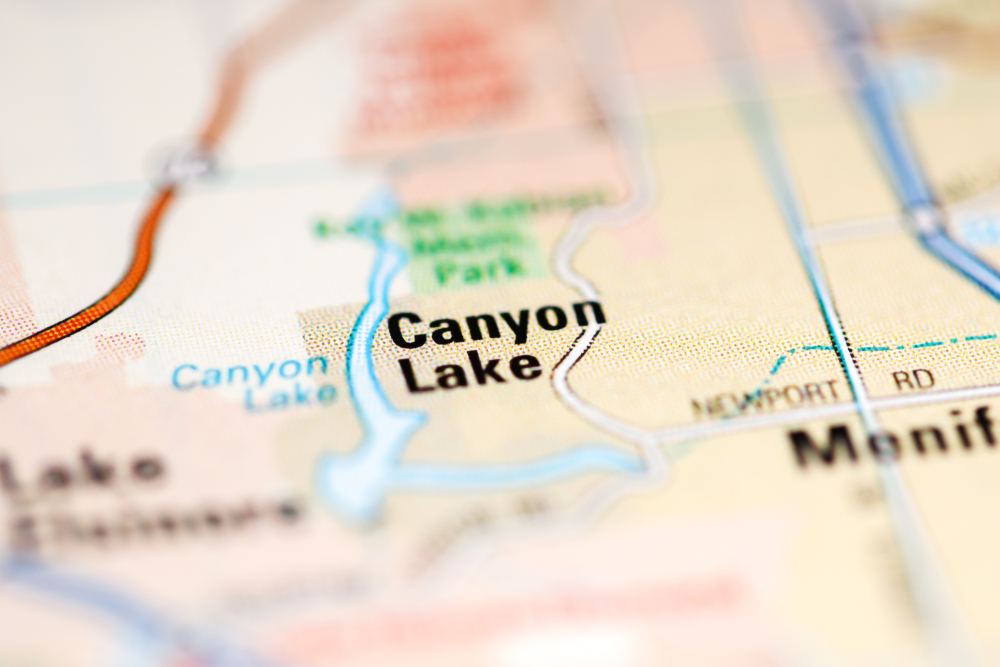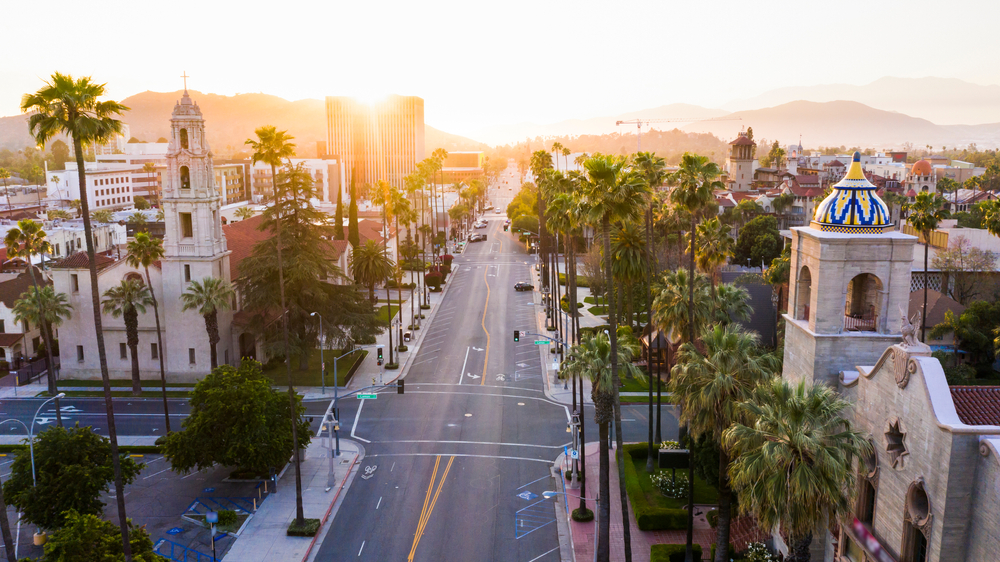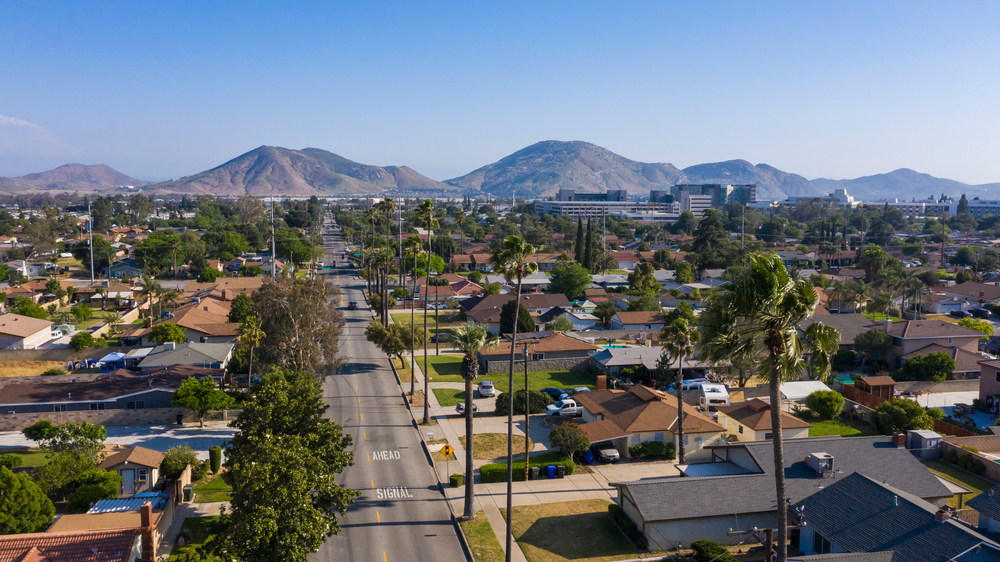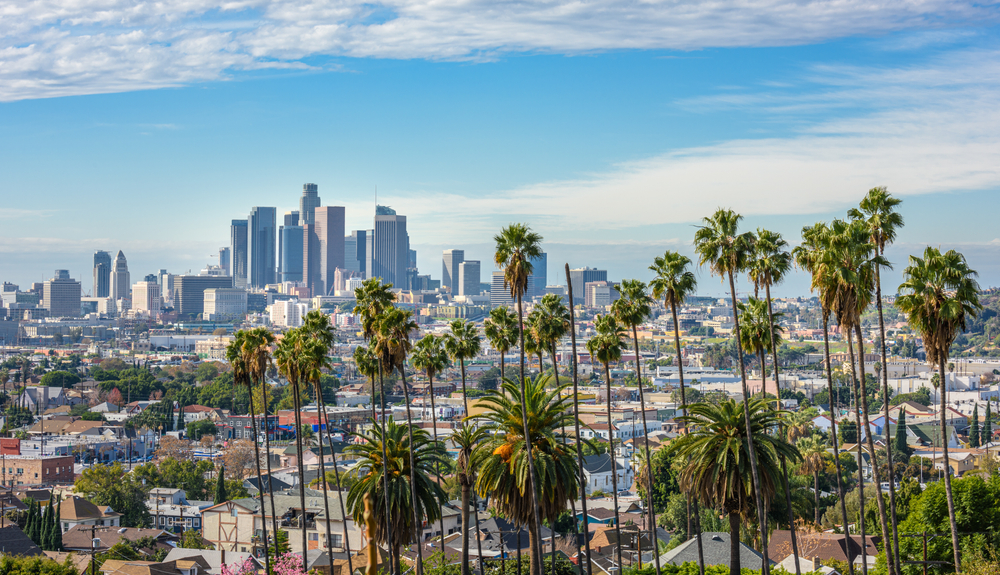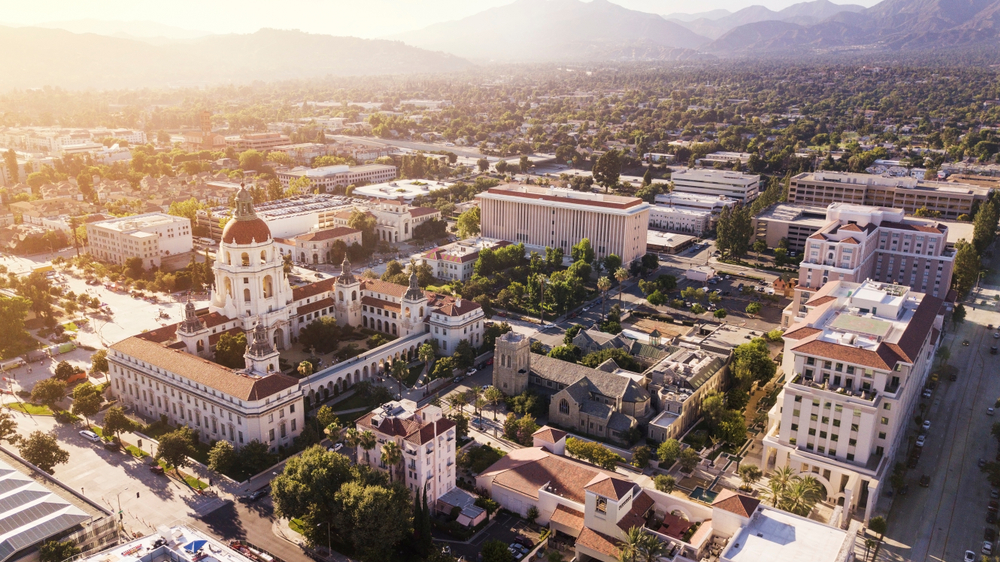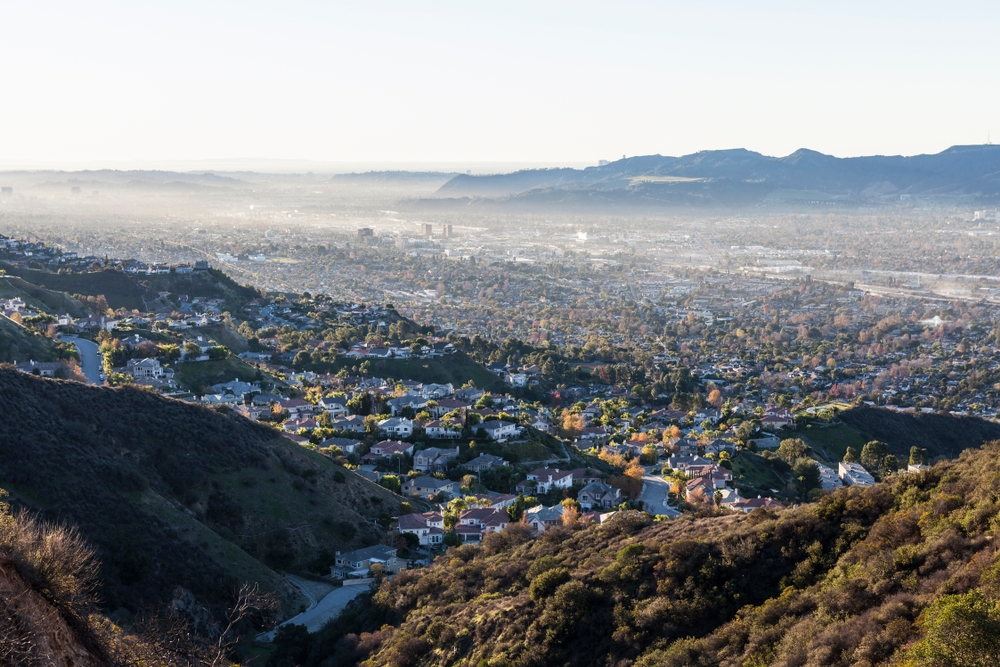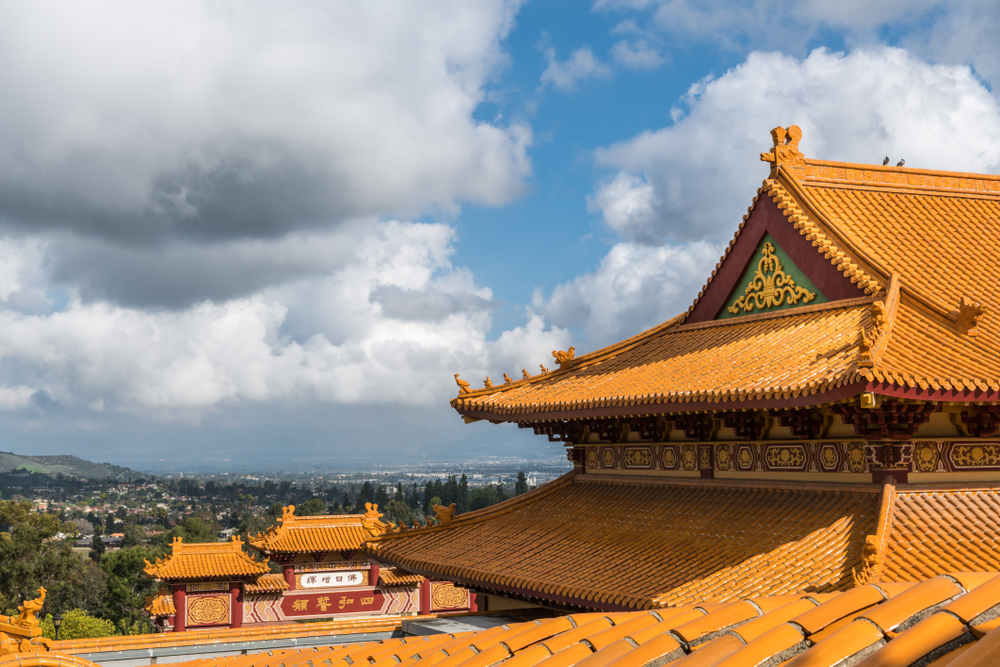 Hollywood – Pasadena – Burbank – Hacienda Heights
Los Angeles County upholds the golden standard of entertainment, sports, tourism, cuisine, and attractions in California, and has the largest population out of all counties in the United States. Life in Los Angeles County is quintessential West Coast living, where the land, mountain, sea, and the whole of Southern California rest at one's doorstep.
Contact Jones Team to represent you in the sale or purchase of your next home in Southern California.