Shonnie Jones is at the top of the industry based on sales volume and Elite Customer Experiences. Shonnie covers a large geographic area in Southern California as she focuses on what each individual client is looking for, wherever that may be.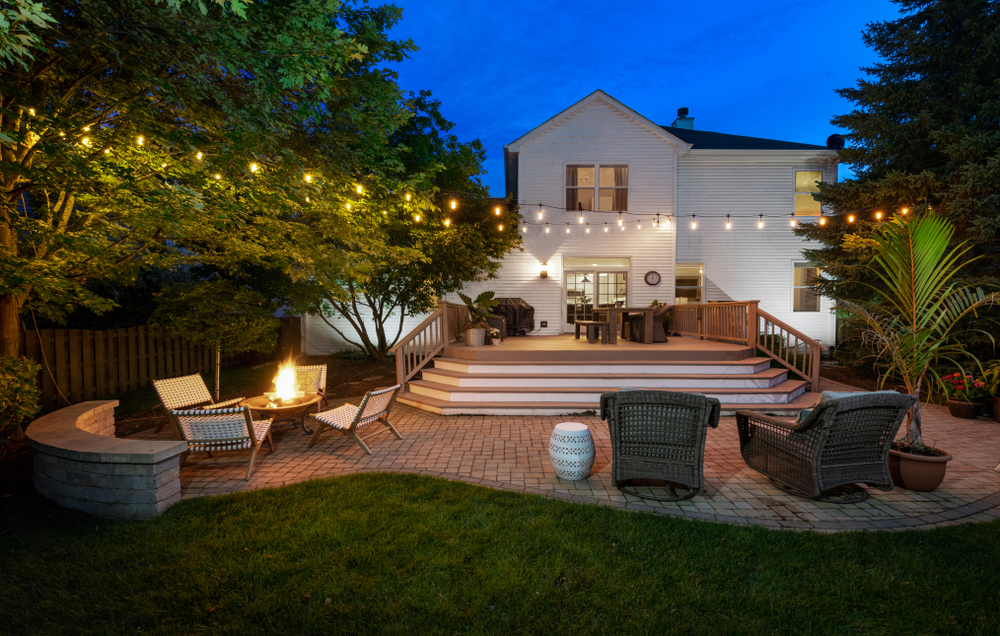 TRUSTED BY DISCERNING CLIENTS
"Shonnie was great! She really understood our needs and took care of us, taking into account that my wife was pregnant and everything going on with COVID 19. I would highly recommend her again!"
"Shonnie Jones had a wonderful positive demeanor. She was professional and courteous. She was answered all my questions. She was kind and patient with me. I will use her again."
"Shonnie was very knowledgeable and professional. She helped us throughout the whole sales process. We were very happy with the personalized approach to the sale of our property. We are using Shonnie to find us a new home."
"Bottom-line, Shonnie Jones knows and understands the market, works as hard as anyone that I know, and she can be trusted to always be honest. And she gets the job done."
"This was my 3rd experience working with Shonnie - and just as before, her professionalism, dedication and integrity really came through. Being able to really trust your agent is a gift - and Shonnie's one of the most trustworthy people I know. Her knowledge of the area and her dedication to doing things right helped us get into our dream home. She's the real deal!"
"Shonnie helped us navigate unfamiliar territory. She was always accessible and willing to do whatever was needed to meet our needs and desires. If opportunity arises I would love to use Shonnie again."
"Shonnie Jones came highly recommended. She helped me thru this entire process and made me feel comfortable and excited about getting my new house. She went to bat for me when I wasn't getting the answers I needed and always got the information for me. I strongly recommend her to anyone looking for a new place, or to sell..."
"Patient, knowledgeable and well organized. Shonnie responded quickly we have questions or issues with the transaction. We appreciate her assistance and effort to close the deal."
"Excellent management of sale and the hardest working agent we have ever had the pleasure of working with."
"Shonnie knew the ins and outs of the home buying and selling process, she was able to console us through the various up and downs we experienced during this process. My family was thoroughly impressed with her knowledge and professionalism. She cared about finding something that works for us, and she did everything she could to make sure we were happy. She fully succeeded. We are extremely happy with how Shonnie helped us!"
Contact us to learn more about how Jones Team can help you achieve your real estate goals.