Shonnie Jones, the expert in Southern California Luxury Real Estate, leads the Jones Team who are highly respected as Real Estate advisors for perceptive buyers and sellers throughout Los Angeles and Orange County. Shonnie has acquired this esteemed reputation over the course of almost 20 years, through her consistent delivery of exceptional service, marketing strategies, and outstanding results. Regardless of the client or transaction, this standard is upheld every day by her and all of Jones Team. We are appreciative that our business is consistently expanding and achieving record numbers year after year.
When working with Shonnie Jones as your Real Estate professional, you not only benefit from her expertise but also from a team that encompasses a diverse range of innovative talents and specialized expertise. This collective approach ensures comprehensive coverage of every aspect of your real estate experience, from sales preparation to the marketing process. Moreover, the team utilizes an advanced reporting system that delivers robust and precise information about your home and the market. This commitment to detailed reporting keeps clients engaged and well-informed throughout the entire process.
The effectiveness of this approach is evident in numerous ways. Shonnie has established herself as one of the most engaged agents in Southern California by combining cutting-edge marketing capabilities and digital media insights with timeless principles such as delivering elite customer experiences and maintaining an unwavering commitment to doing things the right way. Shonnie's current standing as the Principal of an award-winning agency and her prestigious Luxury Home Marketing (CLHMS) designations further validate her success. The team consistently achieves shortened marketing times for their listings, reinforcing their expertise and efficiency. Shonnie Jones and the team have earned a respected position among colleagues and clients alike. Additionally, Shonnie's impressive number of repeat and referral clients serves as a testament to her outstanding reputation and client satisfaction.
PRINCIPAL/LUXURY MARKETING CONSULTANT
Shonnie Jones is the Principal of Jones Team Real Estate and Broker Associate at Century 21 Discovery's Real Estate Firm, located in Fullerton, CA. Launching her career in Real Estate in 2005, she has received top real estate industry accolades, including being named "Relentless Agent of the Year" in 2018 by Century 21 Discovery, the number one office in North Orange County (established in 1986) with more than 35 years in the industry. Additionally, Shonnie has earned Masters Ruby, Masters Emerald, and Quality Service awards year over year by the global brand Century 21. Shonnie has maintained the earned designation from the Institute for Luxury Home Marketing as a Luxury Home Marketing Specialist, achieved by closing qualified Luxury transactions and is designated with Century 21 as a qualified Fine Homes and Estates consultant. Trusted by discerning clients ranging from celebrities to captains of industry, Shonnie is renowned as the agent of choice in the Luxury Real Estate Market throughout Southern California. In addition to her ability to create innovative marketing strategies, Shonnie is also known for her exceptional negotiation skills and best-in-class service. Backed by the collective "Team" of the most talented industry professionals, Shonnie continues to set new records for sales and standards of service.
As a regular participant in the Discovery Charity Foundation, Shonnie is committed to serving her community. Shonnie grew up in Southern California and is a graduate of CSU Fullerton, earning a degree in Behavioral Research and Statistics with a minor in Sociology in Cultural Diversity. She resides in Southern California with her husband and four children. She's enjoyed many amazing experiences that include living overseas, participating in community and charity work, and training a Service Dog for Guide Dogs of America in order to help lead the blind. She has a passion in life to serve others, be it through encouragement, filling a need, or providing extraordinary service in the arena of real estate.
[email protected]
714-420-7470
DRE# 01700583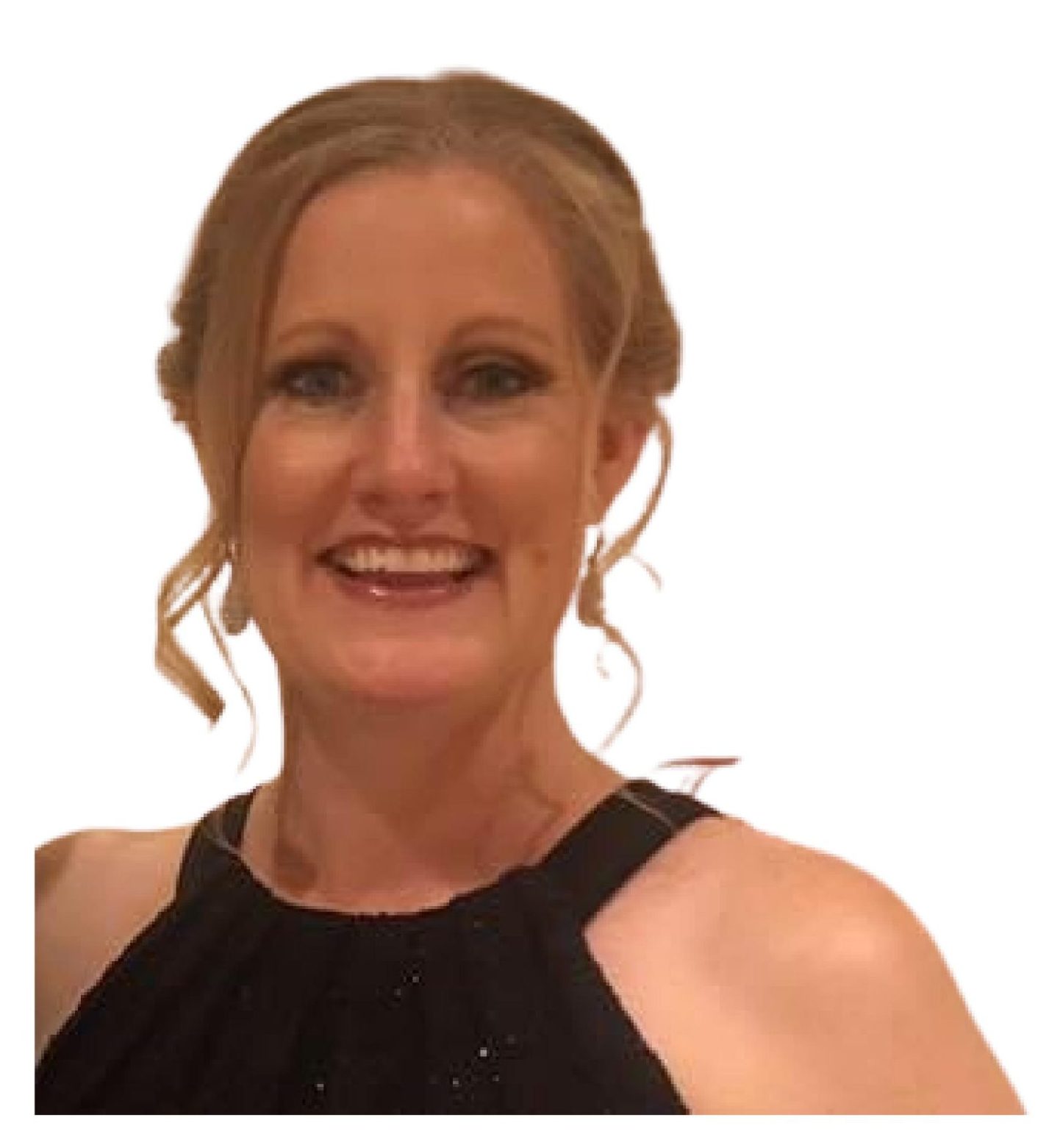 DIRECTOR OF BRAND AND MARKETING
DRE# 01700647
Clinton was born and raised in the city of Orange, and has a strong background of being a musician and audio engineer in TV and film. As part of the creative industry, Clinton has learned how to keep up with and track many things simultaneously; a skill that is very useful in the real estate industry. Clinton brings creative oversight to every aspect of the marketing process at Jones Team, highlighting each unique property successfully in all the multi-media productions we bring to the table.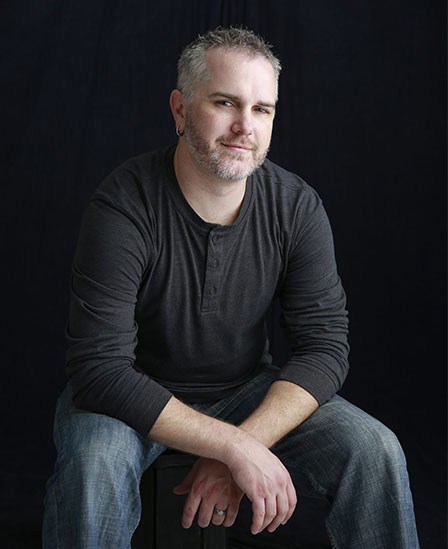 Joe Lins – Owner/Founder of Century 21 Discovery, Established in 1986
Stephanie Goedl – Broker/Owner of Century 21 Discovery
Suzy Lins – Communications Director of Century 21 Discovery
Other professionals in the industry that we count as part of our "Team" that make each transaction smooth for every client:
Lender (local and direct), Escrow Officer, Title Officer, Inspection Companies, Contractors, Interior Designers, Architects, Appraisers, Pest Inspectors, Staging Companies (physical/digital), and more!
Helping Widows in a Malawi village
Along with her Principal role at Jones Team Real Estate, Shonnie Jones continues with active involvement in the Discovery Charity Foundation, a non-profit organization that believes together, we can make a difference in our communities raising funds through an annual charity silent auction. This auction contributes directly to multiple organizations and non-profits making an impact in Orange County, CA. Shonnie also participates in international relief and personally partners with organizations in Third World countries – traveling to where the needs are greatest to physically help meet the needs among orphans and widows.
Contact us today to learn more about Shonnie's work and how you can contribute.
TRUSTED BY DISCERNING CLIENTS
"We met Shonnie Jones purely by chance. Once we started dealing with Her we were impressed with Her knowledge of the area (geographic) and expertise in the real estate arena. This went much faster than we anticipated, and that's a good thing. Even thought there was a myriad of paper work and signatures to go thru any questions we had were explained to us with clarity. Shonnie was punctual and paid attention to detail. I would recommend Shonnie Jones to anyone looking to sell/buy a home."
"Shonnie covers every detail and patiently walks you through what can be a very complex process of purchasing a home. She works with care and integrity and she made us feel safe through both the processes of negotiation and paperwork. She illcits a lot of trust and that makes all the difference in the world."
"We met Shonnie through my mother-in-law's friend. When we first moved to California, Shonnie helped us find a rental property in a major hurry. We had one day to find a place to rent, keys in hand, before our shipment of home stuff arrived. By some miracle, we pulled it off with Shonnie's help. When it came time to go house hunting to buy, we didn't consider anyone else since Shonnie had been so fantastic - and she had become our friend outside of business! On a professional level, Shonnie is operating on an utterly elite tier of service. She was absolutely all over every detail at every step. She was impressively knowledgeable about every facet, even outside the realm of her paid expertise... She was supremely patient with us as we ping-ponged between ideas and areas to find the absolute perfect house and she never rushed or harassed us. She never expressed any doubt that we would find the right property and was a relentless cheerleader. She had a top-notch network of referrals for good vendors to trust for inspections, lenders, contractors, etc. Each of them was a delight to work with, and their long histories of work with Shonnie speak volumes about her good nature and professionalism. Everybody loved Shonnie and it showed. It's no stretch to say we actually love Shonnie - she started as our agent and finished as a trusted friend. We actually miss having an excuse to talk to her on a daily basis!"
"Shonnie is a shining star. Though we ended up with an interesting buyer, Shonnie made sure that every issue they created was handled immediately. Being on top of everything is important to us when we hire someone. Shonnie's level of follow through, and care for her customers is top notch. You will never be dissatisfied with the professionalism and quality service that Shonnie provides."
"Super happy with their service!"
"Working with Shonnie Jones was the best experience my husband and I could have asked for. I would recommend her to family and friends. Buying our first home with Shonnie Jones couldn't have been more smooth and easy. She pays attention to details and helped us feel confident in buying our house. She took her time to show us up to 10 houses in one day and no was never an answer from her. She wanted us to be happy and we are. Thank you Shonnie Jones for our dream home."
"It was very smooth and easy experience for a buying house of my expectation. Shonnie Jones had attention to communication, timely dedication, and full understanding of what we were looking for. It was comfortable working with her and we were very satisfied on our mission."
"The Jones team were excellent and brought out the beauty in a 100 year home of history. Sold in less then 2 weeks so I can do what my wife asked me to do and be with my family. Thank You."
"We wanted someone willing to go the extra mile in finding and getting what we hoped for!! Shonnie did that and more! All of these describe Shonnie adding positive, persistent, encouraging, and always made us feel the process was worth it!! Shonnie did it all! She didn't sell our home but when we do she's our person! Shonnie is a real estate coach always positive and getting us to achieve the next goal which was finding our home for the win!!"
"From the beginning, Shonnie Jones wanted to find out what was important to me in regards to the sale of the property and she made sure that all of my concerns were handled with the utmost professionalism and enthusiasm. Renters resided in the home, and that can make for a difficult sale. Shonnie Jones assured me of the many years of experience she had, not only selling properties but dealing with all types of personalities in the people. That stood out to me. Shonnie Jones had to deal with the buyer, out of state seller, renters, and a management company. Shonnie completely the sale quickly, and everyone was happy in the end. I would recommend Shonnie Jones for many reasons. She is a true professional who loves her job. When you meet her, you will know from the way she communicates with you that she is extremely knowledgeable and eager to help. Shonnie is also gracious and thankful for the opportunity to sell your property. She takes her duties seriously. Shonnie Jones works quickly and is extremely accurate in regards to the tons of paperwork involved. Shonnie Jones will provide the guidance and assurance needed to everyone involved in the sale. Shonnie Jones hired the needed repairmen, which was a big help to me since I live out of state. She also sent pictures of the completed repairs. Shonnie Jones spent her own money buying and installing a new microwave that was needed immediately so escrow could close on time. Who would do that? Please, all you sellers and buyers out there that are looking for a realtor and do not really know anyone, please do not waste time. Call Shonnie Jones, meet her, and you will know that you are in the best hands possible!"
Contact Jones Team today to schedule your confidential consultation! It would be our pleasure to serve you.