To achieve a successful sale, three crucial factors must align: presentation, promotion, and price. Our marketing strategy is designed to ensure that all three elements work harmoniously to achieve the highest possible sale price and the shortest possible time on the market for your home.
Thoughtful Property Presentation
Presenting a home in the best possible light involves eliminating any potential objections and enhancing its overall appeal through strategic adjustments. At Jones Team, we guide you through these pre-market enhancements, alleviating any stress that may arise from the process. Our team conducts a comprehensive evaluation of your property and offers recommendations that may include removing personal items and excess furniture, making cosmetic changes such as painting and landscaping, staging the home to optimize emotional response, and performing repairs that inspire confidence in the list price strategy.
Exceptional Property Promotion
At Jones Team, we pride ourselves on our exceptional approach to property promotion, which involves implementing a comprehensive marketing plan that showcases your home at the local, national, and international levels through print, online, and in-person channels. We utilize each property's unique value proposition to create compelling marketing campaigns that aim to generate genuine, high-value offers from buyers who will perform. Our results-driven promotional strategies, combined with Shonnie's proven approach to pricing and presentation, set the bar for the luxury real estate market.
Effective Property Pricing
At Jones Team, we use a meticulous list price strategy that aims to generate viable interest in your home as quickly as possible, generating its success in the marketplace. From years of experience, we have developed an effective valuation system, which enables us to establish a clear pricing approach. This strengthens our position when marketing and negotiating the sale of your property, ensuring optimal results for you as our valued client.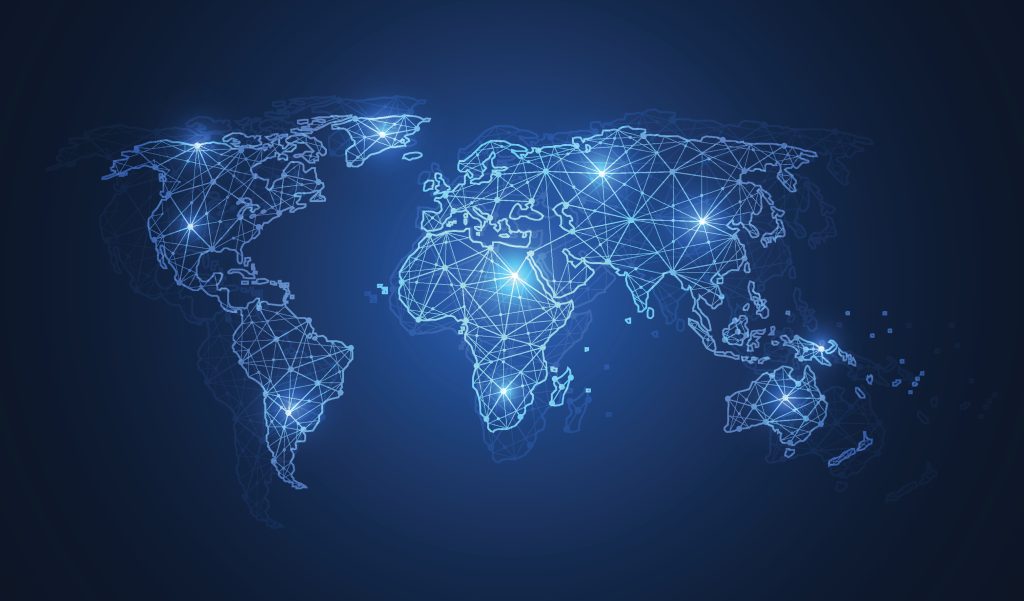 We offer a cutting-edge digital marketing strategy that includes innovative property films designed to tell your home's unique story, along with targeted email, social media, and advertising campaigns that effectively disseminate your property listing. Our digital marketing approach draws attention from around the world, showcasing your home to a broad audience and attracting potential buyers to take a closer look.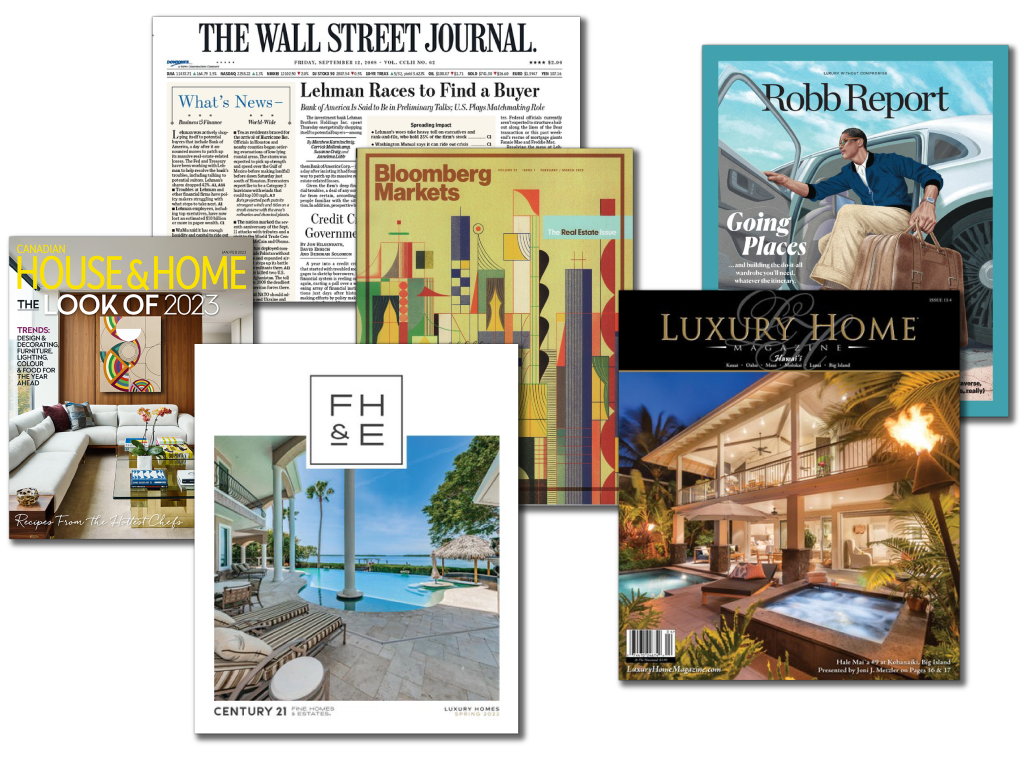 We take pride in creating custom property brochures, photo books, and targeted mailers, along with strategically placing your home in a wide range of luxury publications. These efforts are designed to ensure that your home captures the attention of the most discerning luxury buyers.
Private Showings & Events
Our team will coordinate private, appointment-only showings with pre-qualified buyers and will guide visitors through every room of your home to ensure each unique feature and amenity is highlighted. Events to promote your home may include broker previews with music and refreshments, strategically scheduled open houses, special neighbor previews, and gala-style hosted events.
Expansive Marketing Reach
Our affiliation with Century 21 Global, Fine Home and Estates, and Institute for Luxury Home Marketing provides unparalleled exposure for our listings through exclusive partnerships with the most authoritative news, lifestyle and financial voices. By accessing this vast network and employing a diverse suite of quality marketing tools, we powerfully deliver each property's unique message with a highly customized strategy that maximizes visibility locally, nationally, and internationally.
Century 21 Global Fine Homes and Estates is the leader in Luxury, attracting affluent consumers from around the globe.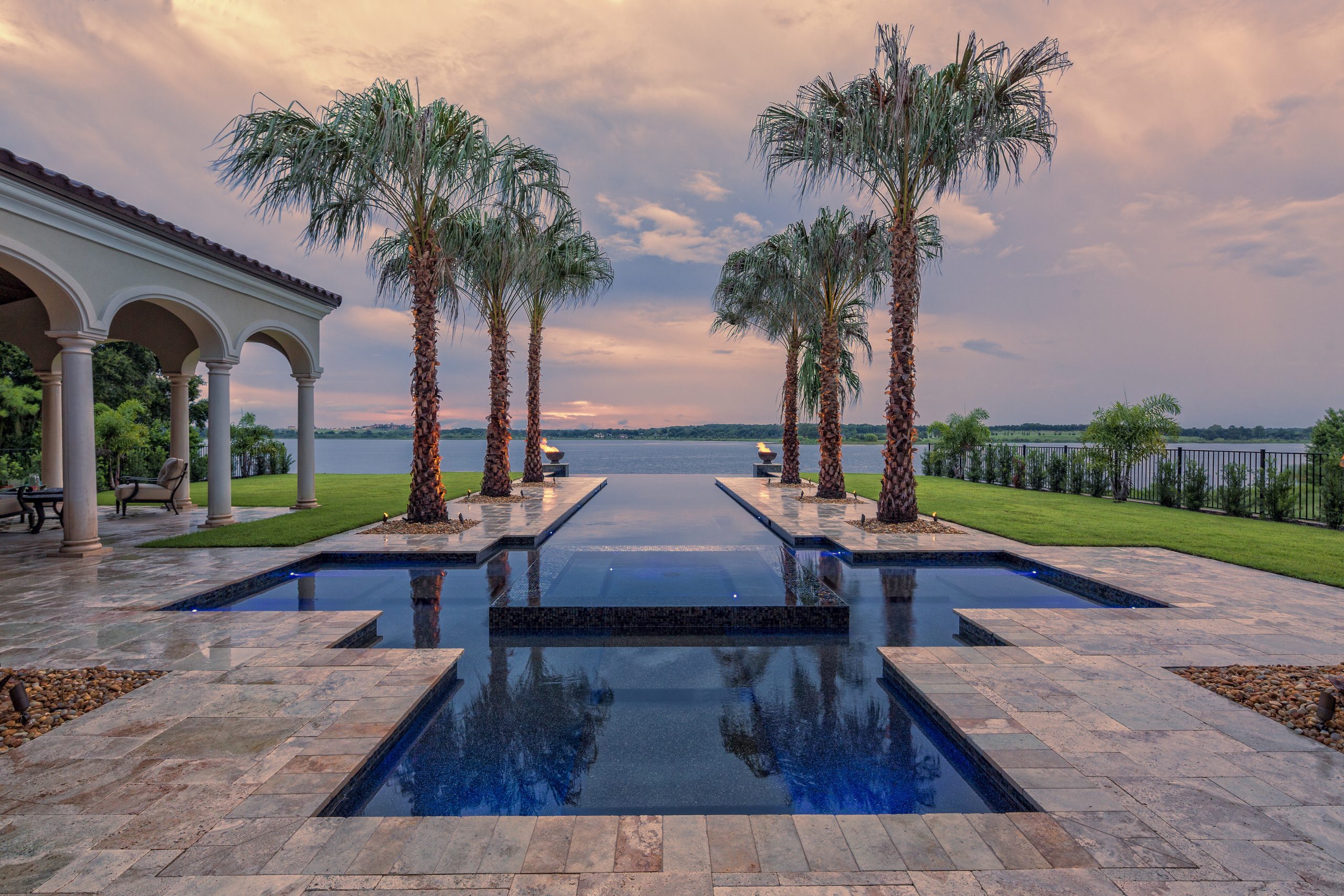 The effective marketing of Luxury Real Estate demands a truly global platform that adds menaningful value to the exposure efforts of each individual listing. The Century 21 Fine Homes and Estates network consists of more than 150,000+ affiliated independent sales associates located in 14,000+ offices in 85+ countries and territories worldwide. Our listings are marketed on global sites, century21.global.com and finehomes.century21.com, securing a global audience for every home.
Schedule your confidential strategy session!